Index
Title Screen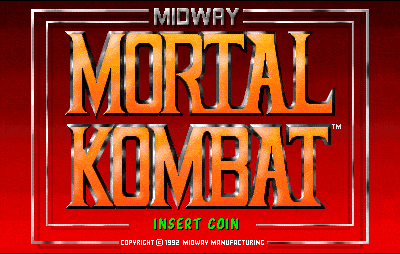 Game Story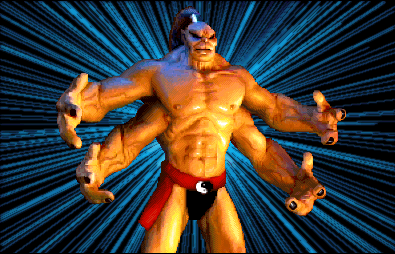 Goro lives...
A 2,000 year old half human dragon Goro remains undefeated for the past 500 years. He won the title of grand champion by defeating Kung Lao, a shaolin fighting monk. It was during this period that the tournament fell into Shang Tsung's hands and was corrupted.
Characters
Selectable Characters
Secret Character
Glitch Character
Bossess
Arenas
Cheats
Fight Reptile - Get a double flawless and perform a fatality in the pit stage.
Review
Click here for reviews.
Ad blocker interference detected!
Wikia is a free-to-use site that makes money from advertising. We have a modified experience for viewers using ad blockers

Wikia is not accessible if you've made further modifications. Remove the custom ad blocker rule(s) and the page will load as expected.